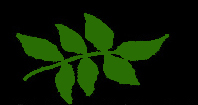 ASHWATER PRESS
Ken Coton and Martin Plumb
Celebrating over 30 years of Fulham books!
---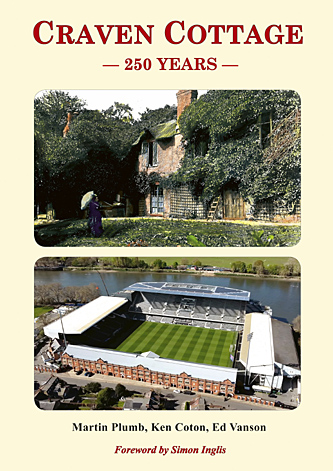 We are proud to present our latest Fulham book:
CRAVEN COTTAGE – 250 YEARS
Please find out all about it and how to obtain a copy
HERE.

---
Please use these links to check out our previous books:


FULHAM books - some copies still available:
HERE
FULHAM books - these are sold out:
HERE
DAVID HAMILTON books: HERE

OTHER BOOKS - available or sold out:
HERE
---
About Ashwater

and our services



THE ASHWATER PEOPLE
ASHWATER SUPPORTERS AND HELPERS
PHOTOGRAPHS FOR SALE
ASHWATER AUTHO

RS
WHITTON - HOME OF ASHWATER
HOW TO FIND US
CONTACT US
DATA INFORMATION
---
...and a bit of pride, as Ken keeps going on about his

FOREVER FULHAM award. Link HERE.