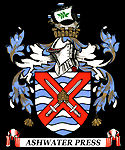 KINDLE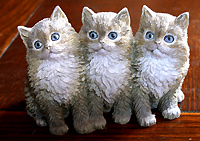 Yes, we have dipped our toes into the KINDLE waters, and we have kindled (if that's the right word) our acclaimed Wembley book.

This e-version contains all the text and many (but not all) of the pictures in the hardback version, which is still on sale.

The e-book is available to download for just £2.79. Here's the Amazon link:

http://www.amazon.co.uk/When-Fulham-Went-Wembley-Famous-ebook/dp/B00KBBVZEI/


Many YouTube clips have been incorporated, so that you can now watch and listen to famous moments!

Please try the Wembley e-book and let us know what you think! We would very much welcome your feedback.

BACK TO THE ASHWATER MAIN PAGE