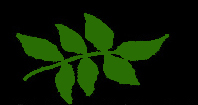 ASHWATER PRESS
Ken Coton and Martin Plumb
Celebrating 28 years of Fulham books
---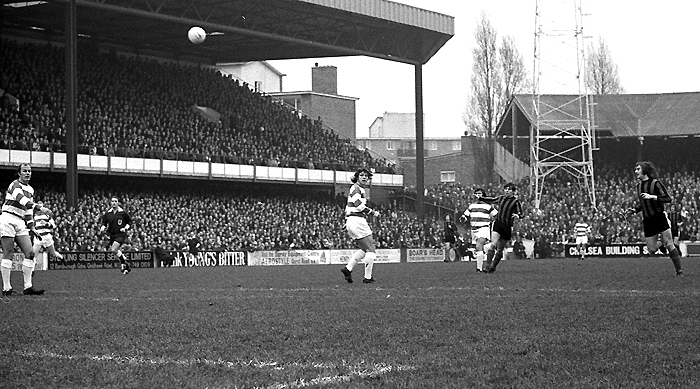 A mention in TIFF of our FA Cup match at QPR in January 1972 has prompted Ken to dig out his picture of our goal that day which gave us a 1-1 draw. It was a superb shot from Jimmy Conway, some 30 yards out, which gave keeper Parkes no chance. We were in our classic red and black away strip. At right in the picture is Roger Cross who scored the two goals in the replay on the following Tuesday evening that gave us our 2-1 victory.
---
TWO NEW BOOKS
All about our Allan Clarke: details HERE and a non-Fulham book: details HERE
---
David Hamilton's new book COMMERCIAL RADIO DAZE - please click HERE
---
T
Thank you to our many Ashwater friends who have already ordered the Allan Clarke book - much appreciated!
---
For details of these books - and to obtain a copy - please click on a cover.
---
PLEASE NOTE
- Royal Mail parcel prices to USA have risen steeply. Please contact

ashwaterpress@btinternet.com before ordering for delivery to USA. Thank you.
---
FOR OTHER FULHAM BOOKS, PLEASE CHECK OUT OUR BOOKSHOP PAGE.
Also, have a look at our list of non-Fulham books HERE. Plenty of surprises there!
P.S. At Ashwater we have our own way of social distancing:
---